Aaron Reis Horseshoeing

Aaron Reis provides professional farrier services to a wide variety of clients, ranging from the owner of miniature horses that are beloved family pets to those who actively compete in a variety of circuits. He believes that knowing every horse has a different need and purpose requires continuing his education through reading, attending clinics, seminars and routinely working with the industries leaders.

Aaron's attention to detail, patience and understanding allows his passion and love for horses to be easily seen through his work. Each individual client is guaranteed reliable quality service that will not only meet but exceed their expectations.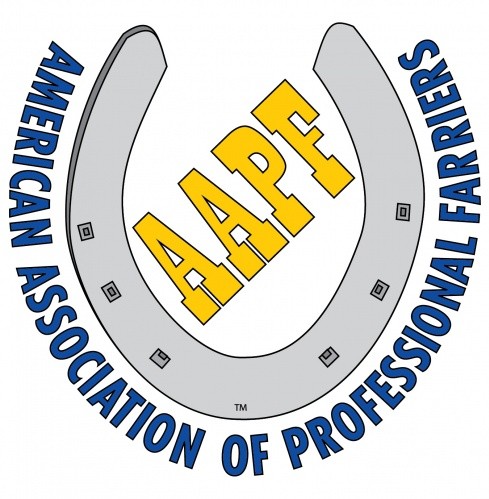 Proud Member of the American Association of Professional Farriers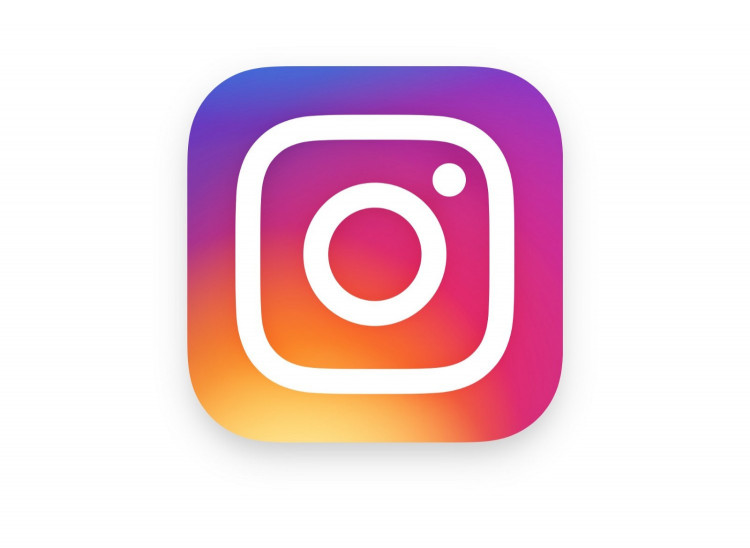 Aaron Reis Horseshoeing on Instagram